Aspire Vrod 200 Mod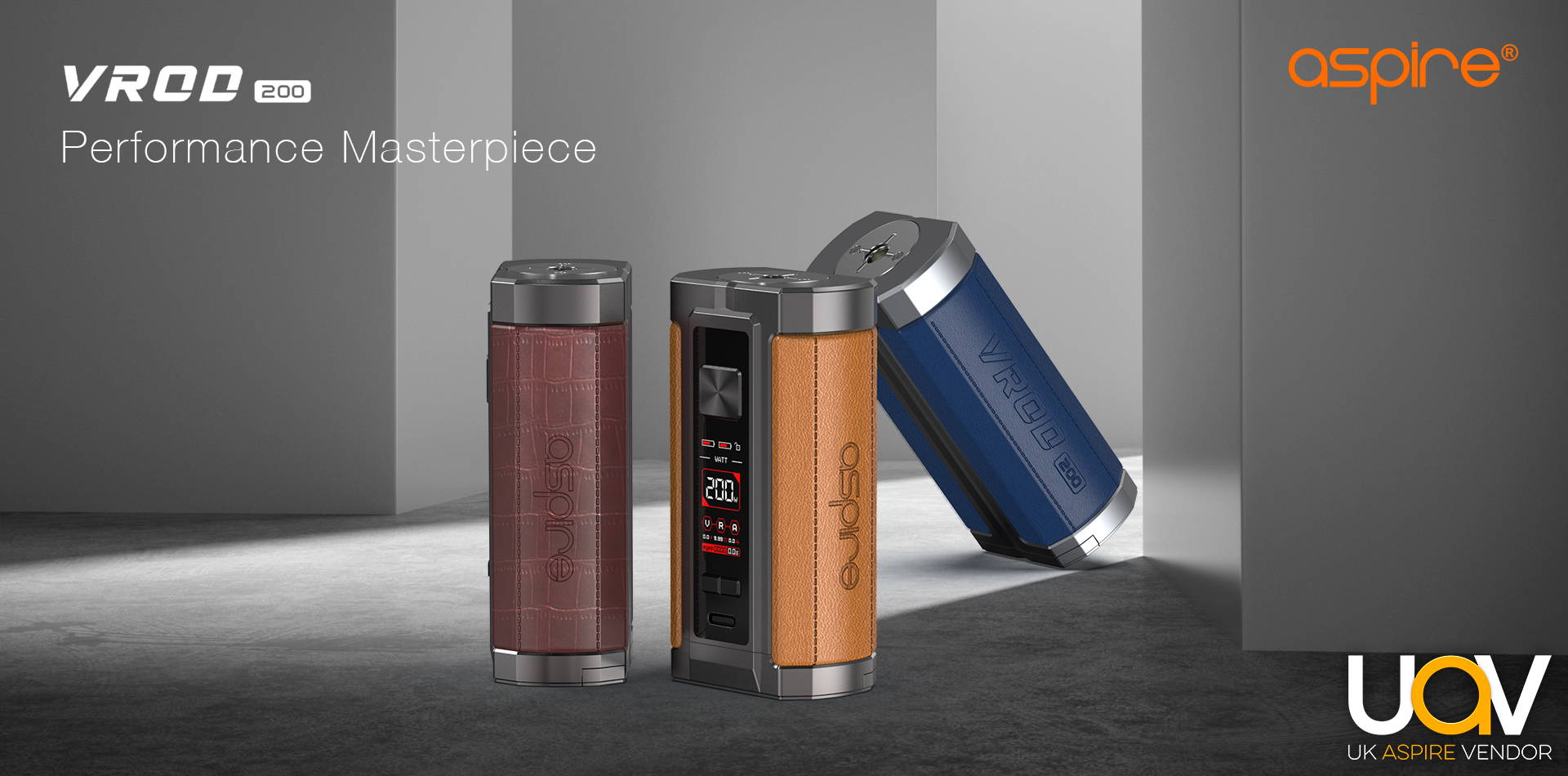 Aspire VROD 200 Mod delivers an outstanding, robust, high wattage powerhouse.
The VROD mod features an attractive 0.96″ TFT screen with slick firmware that never skips a beat.
Powered by dual 18650 batteries sold separate, the mod is capable of firing upto 200watts with fast firing zero ramp up.
The mod supports onboard charging of the external cells via the 2amp USB-C port for rapid, safe charging.
Find Batteries Here…..